Facing technical challenges
large companies
Technical assistance has become essential to ensure the successful completion of the most ambitious projects.
Since its creation, Inter360 has specialized in technical assistance, which makes it an area of expertise for the Group.
Although each Group company can provide technical assistance services, we have chosen to concentrate this activity withinINTERNEBEST.
The range of services offered by the company is very wide. It notably covers engineering, construction and maintenance activities for conventional, renewable or nuclear energy production facilities.
It also covers upstream and downstream activities of the petroleum industry.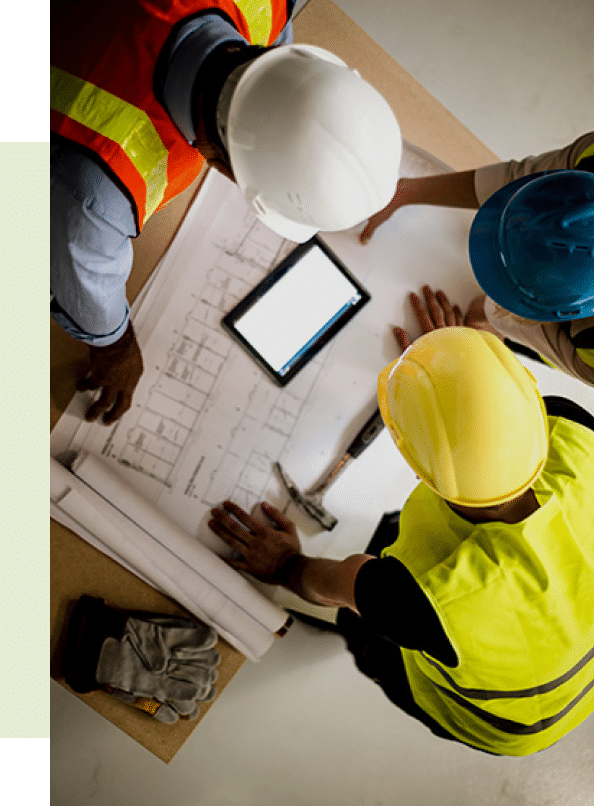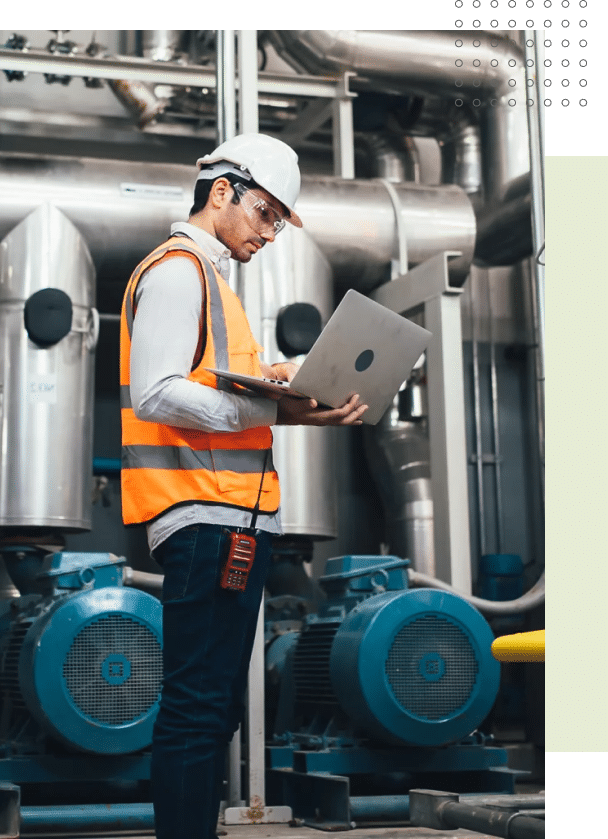 Our consultants work independently or as a team depending on your needs.
INTERNEBEST relies on a highly operational recruitment team, equipped with powerful and innovative search tools.
New recruits are qualified according to a rigorous process specific to the group.