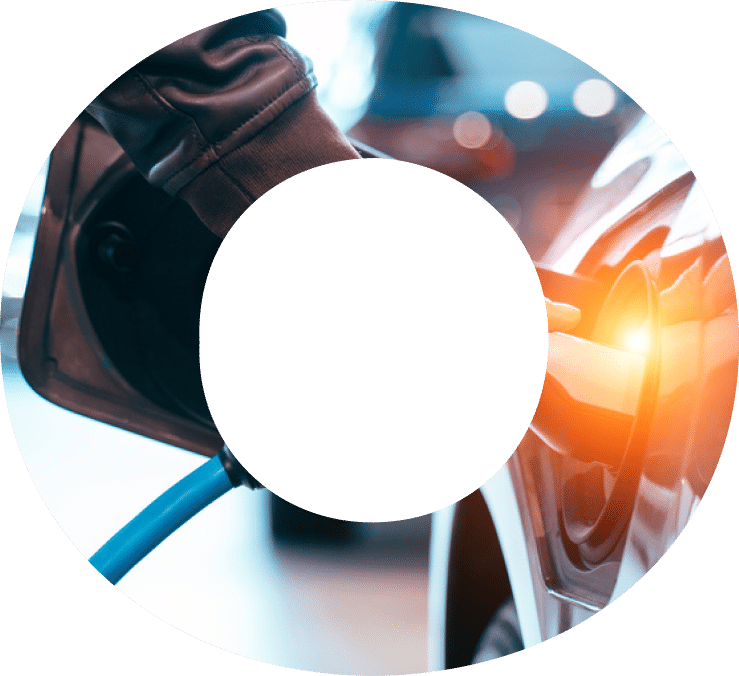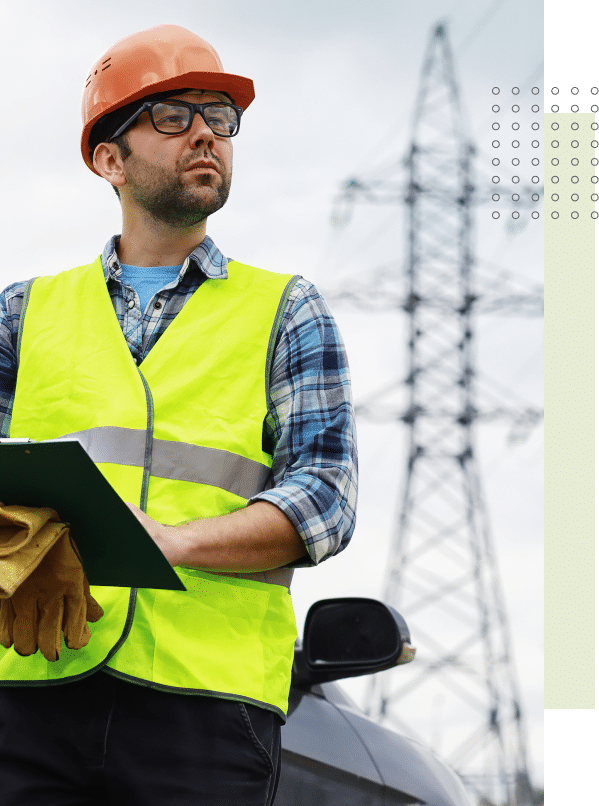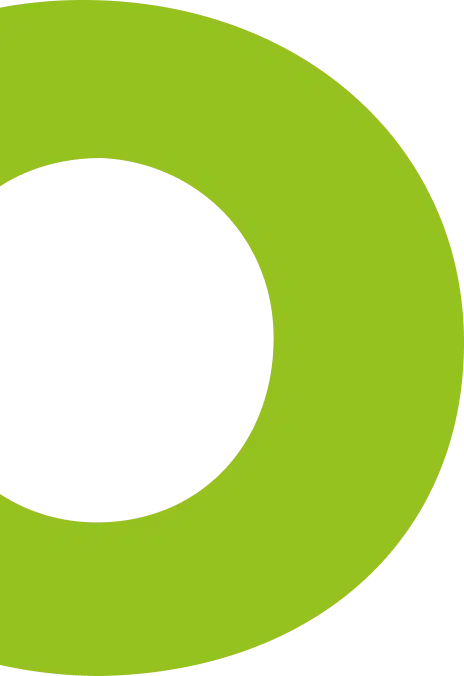 The Inter360° Group was created in 2011 as part of its external growth strategy. Previously incorporated companies and those acquired can now concentrate on their specialties while benefiting from the support of Inter360°, the parent company.
Initially named Interholding, the Group brought together service companies dedicated to the exploration, production and exploitation of conventional energy resources.
If the holding company was created in 2011, the companies of the group were well before. One of them was founded in 1985.
In accordance with the needs of our customers, we have expanded to new business sectors.
Thus, in 2017, we initiated the group's energy transition Inter360 by providing our services to the renewable or nuclear carbon-free energy sector.
Interholding then became Inter360°, a symbol of the development of services along various axes while gravitating arounda common skills centre.
Although in its early days the Group was essentially focused on technical assistance services, successive acquisitions have made it possible to develop the inspection professions (Anticorrosion, Non Destructive Testing, 3rd Party Supplier Inspection and Audit) as well as the training of staff.
In the continuity of this approach ofexpansion, the Group now offers its inspection activities to the automotive industry.  
Inter360° is a Group in perpetual reflection and in constant evolution.

Subsidiaries around the world
Inter360° is a group of multidisciplinary skills which has the same objective of serving the different sectors of the industry.
The domain of Quality Control and of thetechnical assistance representing theDNA of the Group, we offer our customers a wide range of services.
Establish subsidiaries in all countries where our customers operate allows us to ensure compliance with local regulations such as labor law and tax law.
Around the world, we recruit qualified engineers and technicians to create a responsive and efficient network of professionals.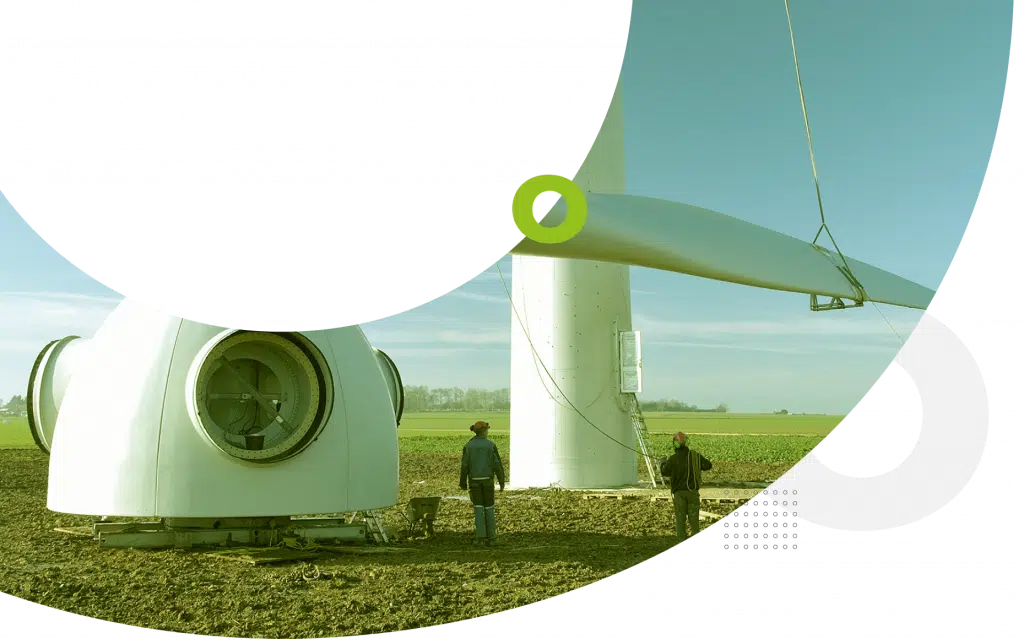 Once the Group has reached a significant size, it is now in a perfect position to turn its innovative ideas to reality and conquer new growth markets.
Thanks to our expertise based on a 360° vision, we want to participate in building a future that is more respectful of the environment.
We want to reduce the volume of travel and the associated carbon footprint, while optimizing costs for our customers.
Inter360° is committed to a set of values that allow it to promote the human aspect within the Group.

The women and men of the company, often from different cultures, share common values of respect, trust and kindness.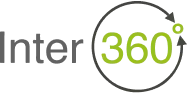 Didier BOUTIN
-
CEO
Cédric BODIN
-
Chief Financial Officer
Jean-Francois FERRER
-
General Director
Romain SEGUIER
-
Communications Manager
Fares BOUZOUALEGH
-
QHSE Manager