allow you to provide
excellent work.
ATIS-School, a branch of the Inter360° Group is entirely dedicated to training.
We consider learning as a duty towards workers wishing to retrain or in the context of vocational training.
Training related to working at height has made the reputation ofATIS-School.
With our three certified training centers in Salon de Provence (13), Osny (95) and Luanda (Angola), the company provides a wide range of training:
IRATA
CQP rope access technician, CQP rope access technician
Maintenance of rope access and rope access technician skills
Wearing the harness
Work in confined space
SST and other safety and security modules
GWO 5 modules, including survival at sea which is carried out in a natural environment.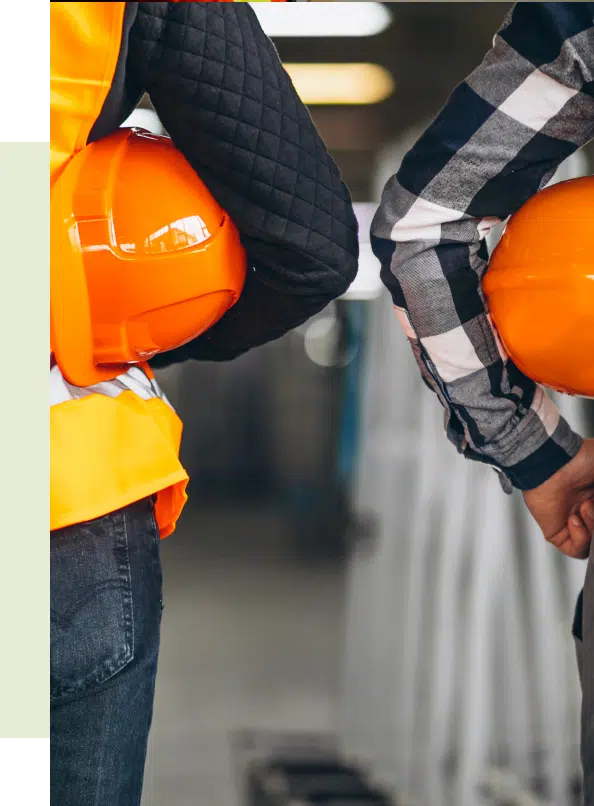 Expert in non-destructive testing
Under the brand NDT expert, we also provide a training offer dedicated to non-destructive testing through several modules:
- Penetrant (PT)
-Magnetoscopy (MT)
-Ultrasonic (UT)
-Radiography (RT)