Transform a potential failure
in success
Despite all the effort and planning, projects can still encounter unexpected obstacles and disputes. These can arise for various reasons such as delays, unforeseen circumstances or disagreements between the parties.
However, how these disputes are handled can make all the difference between the hit or thefailure of a project.
This is where we come in. Through BWS International, we provide a full support to clients in the form of conclusive reports and formal negotiations during disputes.
Our goal is to minimize the impact of conflict on the project schedule and ensure that all parties involved are held accountable.
Getting rid of administrative constraints is time saving and optimization In managing your project, in particular when the project is carried out in a third country.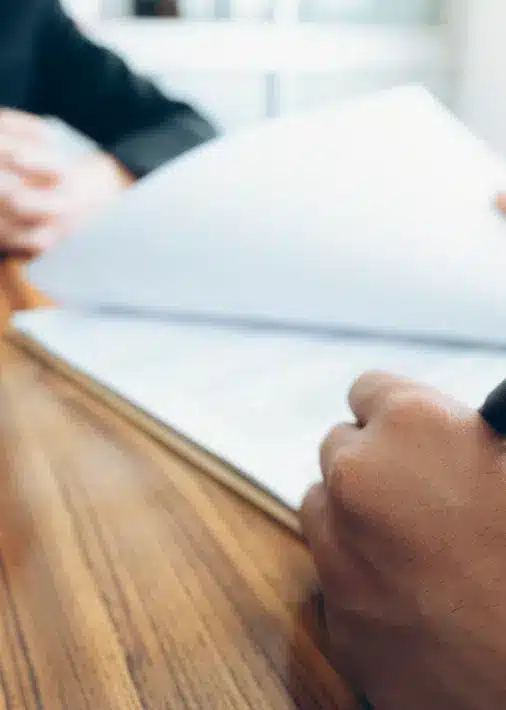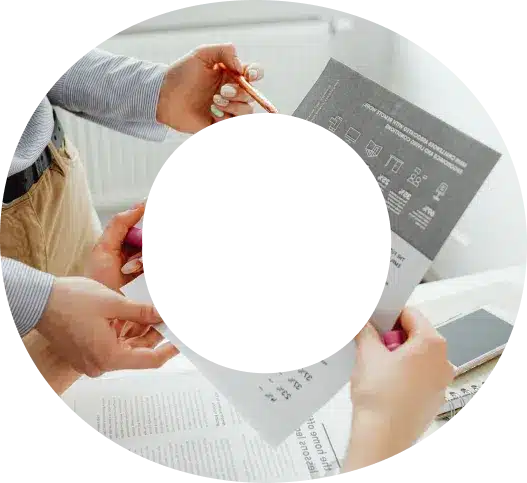 Identify areas for improvement
We also do assessments for determine the root cause of disputes and allocate responsibilities accordingly. This allows toprevent similar issues from occurring in future projects and ensures that all stakeholders are aware of their obligations and deliverables.
We are committed to providing reliable and efficient solutions to the challenges of our customers. Using our experience, we strive to ensure that every project you undertake is completed successfully and to the satisfaction of all parties involved.