Securing the supply chain
The companies of the Inter360° Group act as trusted third parties for the most demanding clients in the industry, in particular with Intersica, a company specializing in inspection and control.
The quality of inspections second And third party part has forged the reputation of Intersica, which is now positioned as one of the world leaders in its sector.
Intersica accompanies its customers internationally thanks to a network of inspectors strategically distributed around the world, as close as possible to the places of manufacture and operations. Operations are dispatched and supervised by teams of experienced coordinators.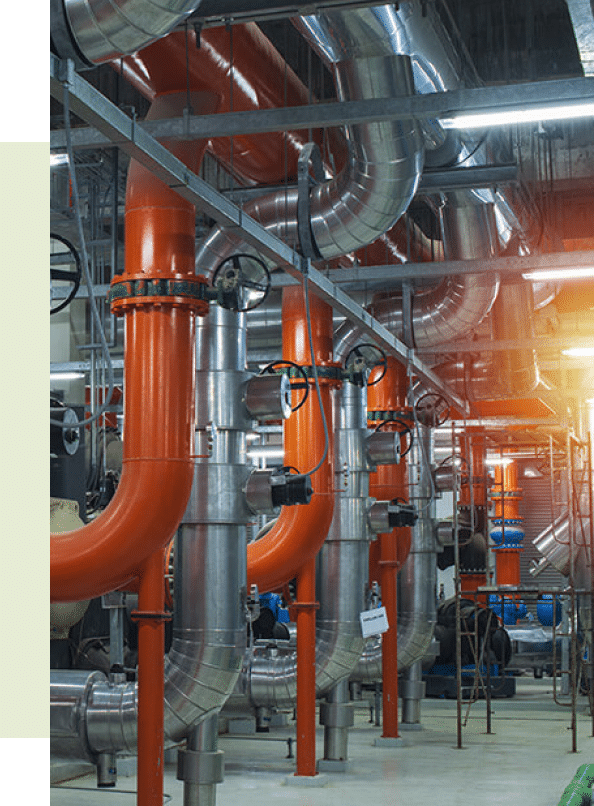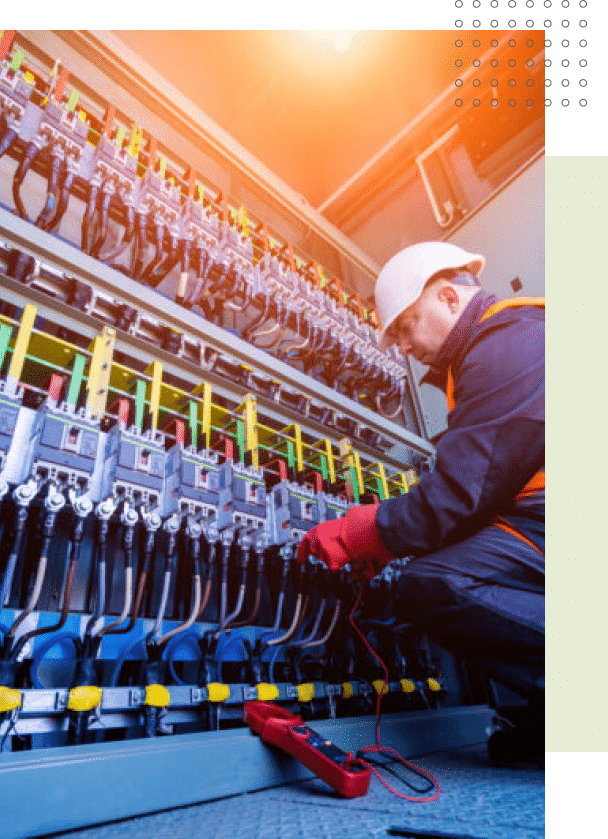 Inspection of equipment in manufacturing and construction
Welding inspection Our inspectors are qualified (CSWIP, IWE, IWT…). They will be present during the welding operations to guarantee compliance with the parameters as defined in the DMOS, the DESP and others.
Anti-corrosion inspection Certified (ACQPA, FROSIO, AMPP, iCorr), our inspectors intervene both in the workshop and on site for the monitoring, controls and acceptance of your anti-corrosion coating work.
Pre-installation inspection
CND Inspection – Non Destructive Testing We implement advanced Penetrant Testing, Magnetoscopy, Ultrasound, Radiography, ACFM techniques to ensure the integrity of the materials.
Third party inspection. ISO 17020 accredited by COFRAC, we can assist in control operations and issue inspection certificates (EN 10204 type 3.2, others, etc.)
Inspections on the automotive sector – Inspections of new and used vehicles throughout the supply chain. Damage inspections related to natural and other disasters. Inventory control.
Audit / Expertise